Daniel & Associates is now celebrating 32 years of providing real estate services. Our mission from the first day we opened our doors was to help our customers find the perfect place they can call home. As we grow, we continue to provide the best service.

When you first arrive at Daniel & Associates, one of our caring staff members will greet you and answer all of your questions. With our team of real estate agents that have a great amount of experience, finding a home or putting your property for sale will be one less thing to worry about.
Call (281) 438-4444 to learn how you can sell,buy or rent any property you have in mind.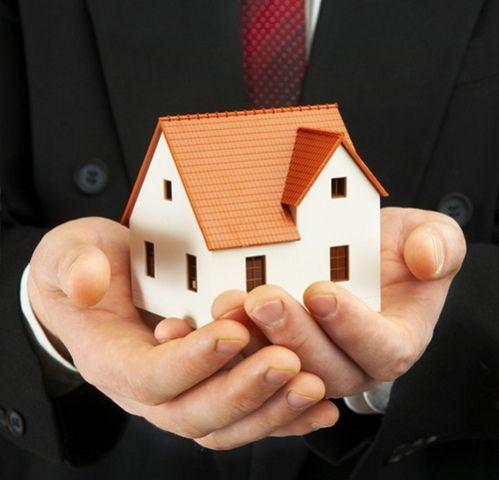 3. Notary.
4. Market Analysis
5. Short sales ( if you are having issues with your current mortage loan, we are here to help you)
6. We also help clients qualify for loans.
Louvon Daniel, Daniel & Associates
Daniel & Associates
15614 S Post Oak Rd Houston, TX 77053
Phone: (281) 438-4444
Fax: (281) 438-2919
Email: louvondaniel@att.net